Meet Infosec at RSA Conference!
Join us at RSA Conference 2023. Swing by booth 4324 to learn more about cybersecurity education, get free training resources and meet some of our new Work Bytes characters!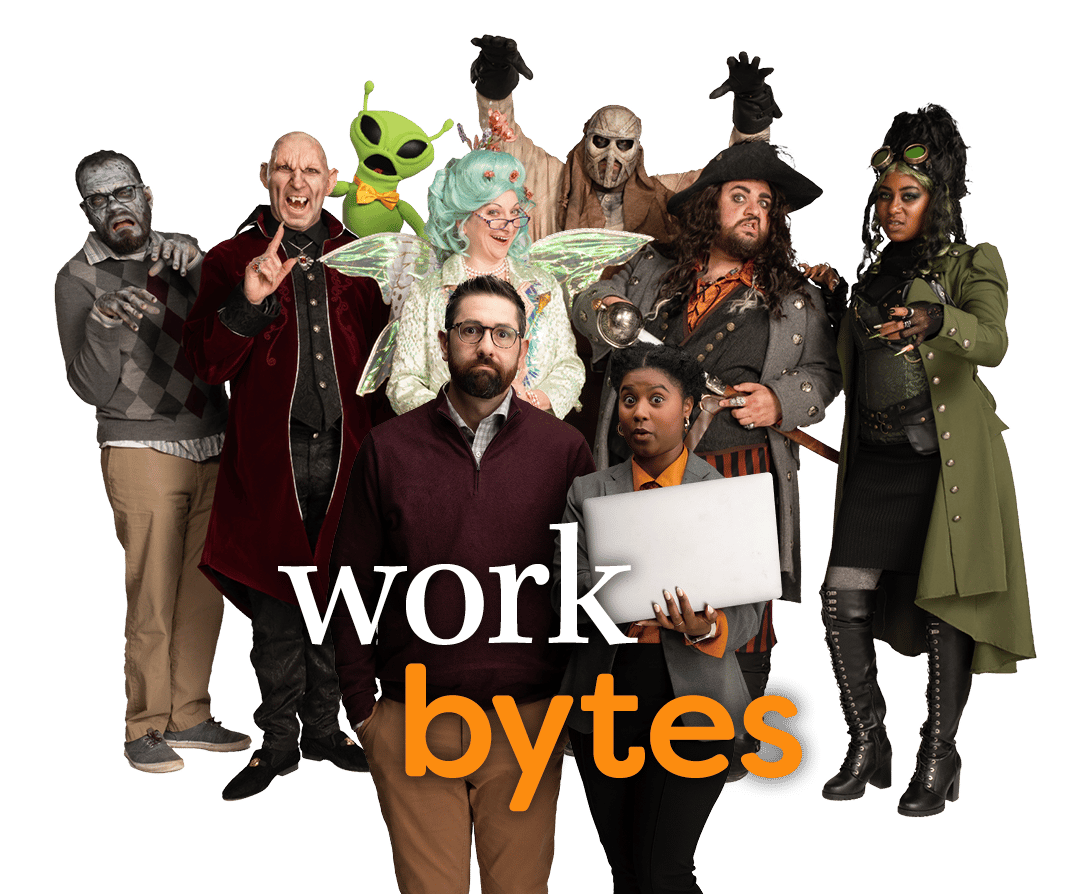 APRIL 19–23 | Choose your certification track
Get certified before RSA
Security+, CySA+, PenTest+, CEH and CISM certification tracks
5 days of live training at the Omni Hotel in San Francisco
Classroom-style instruction — limited seats available per class
Network with your peers during the provided breakfast and lunch
Exam Pass Guarantee and free RSA expo hall pass
April 24–27 | Meet us at booth 4324 in South Hall
Cybersecurity needs everyone
From IT and security professionals needing skills development and certifications to employees needing security awareness training to stay cyber safe at work and home, we have the right training to help you achieve your business objectives.
Book a meeting with us and stop by our booth to grab your free gift!
Learn by doing with Infosec Skills
"Infosec Skills creates skills-based understanding. It's effective because it allows them to trial and error over and over again. They don't have to master it, but they have to understand it. Then they can go into the workplace, and they can actually do what they learned."
— James "Slim" Beamon, Dean of the CyberEDGE Academy at Leidos
Build cybersecurity culture with Infosec IQ
"We've significantly increased awareness overall and are starting to see a shift in culture. Employees understand the importance of information security and are playing a much more active role in keeping our data secure."
— Dan Teitsma, Information Security Specialist at Amway
Award-winning training you can trust