Contact us
Have a question? Interested in joining Team Infosec? Want to partner? You've come to the right place.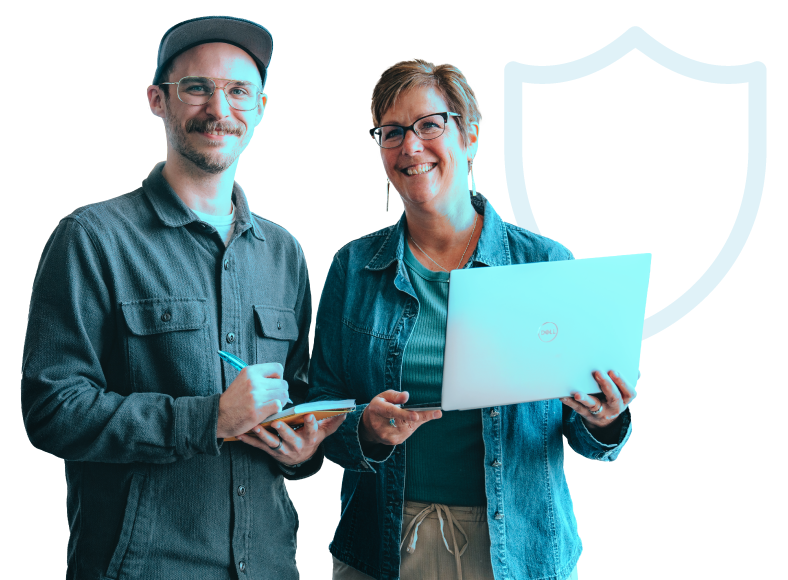 Get answers to burning IT questions
Our TechExams community has answers for every IT security professional — with forums about certifications, career paths, education, security awareness and more. Create your account and start a conversation today!