Solutions overview
Master information security: Training solutions
Cybersecurity education is not one size fits all. Our cybersecurity training solutions are designed around your specific training and awareness needs. We help you deliver role-relevant, engaging training to everyone in your organization.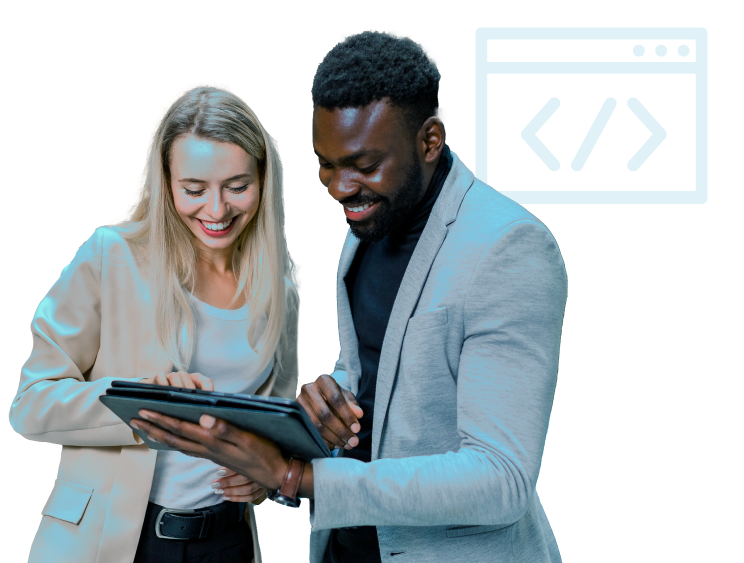 YOU'RE IN GOOD COMPANY
Fortune 500 companies trust Infosec
Cybersecurity training solutions for every organization
Cybersecurity training solutions are not just an investment; they are a necessity. We build our learning paths and courses for every type of business and employee. From IT and security staff to the C-suite, we help you identify and fill skill gaps while building a culture of security across your entire organization.
Cybersecurity training solutions for every need
Our information security education includes role- and industry-based solutions. IT and security staff can expand their skills and become experts in specific areas to meet organizational needs. Administrative, sales, marketing and everyone else in your organization can contribute to a culture of awareness and security with targeted training. Infosec solutions are built to create a culture of awareness and security, no matter the business size, type or industry.
Cybersecurity education for every role
Infosec is the only security education provider with role-appropriate training for your entire workforce. We've helped organizations like yours upskill and certify security teams and boost employee awareness for 20 years.
Cybersecurity education for every industry
From healthcare to financial services to manufacturing and beyond, there's an Infosec educational solution that's right for you. Learn more about our educational solution types for your industry and organization.
Train for industry threats & requirements
Knowledge is power
Driven by smart people wanting to do good, we help IT and security professionals advance their careers with certifications and skills. At the same time, we empower all employees with security training to stay cyber-safe at work and home.
It's what we do every day — educate individuals and organizations to defend themselves from cybercrime and equip everyone with skills and confidence so the good guys win.