Top security threats for colleges
$3.65 mill
The average cost of a data breach
for higher education in 2022
8 out of 10
Institutions faced ransomware
attacks over the last 12 months
60%
The number of institutions that took at least
one month to recover from a cyber incident
Build an impactful security awareness training program for your institution.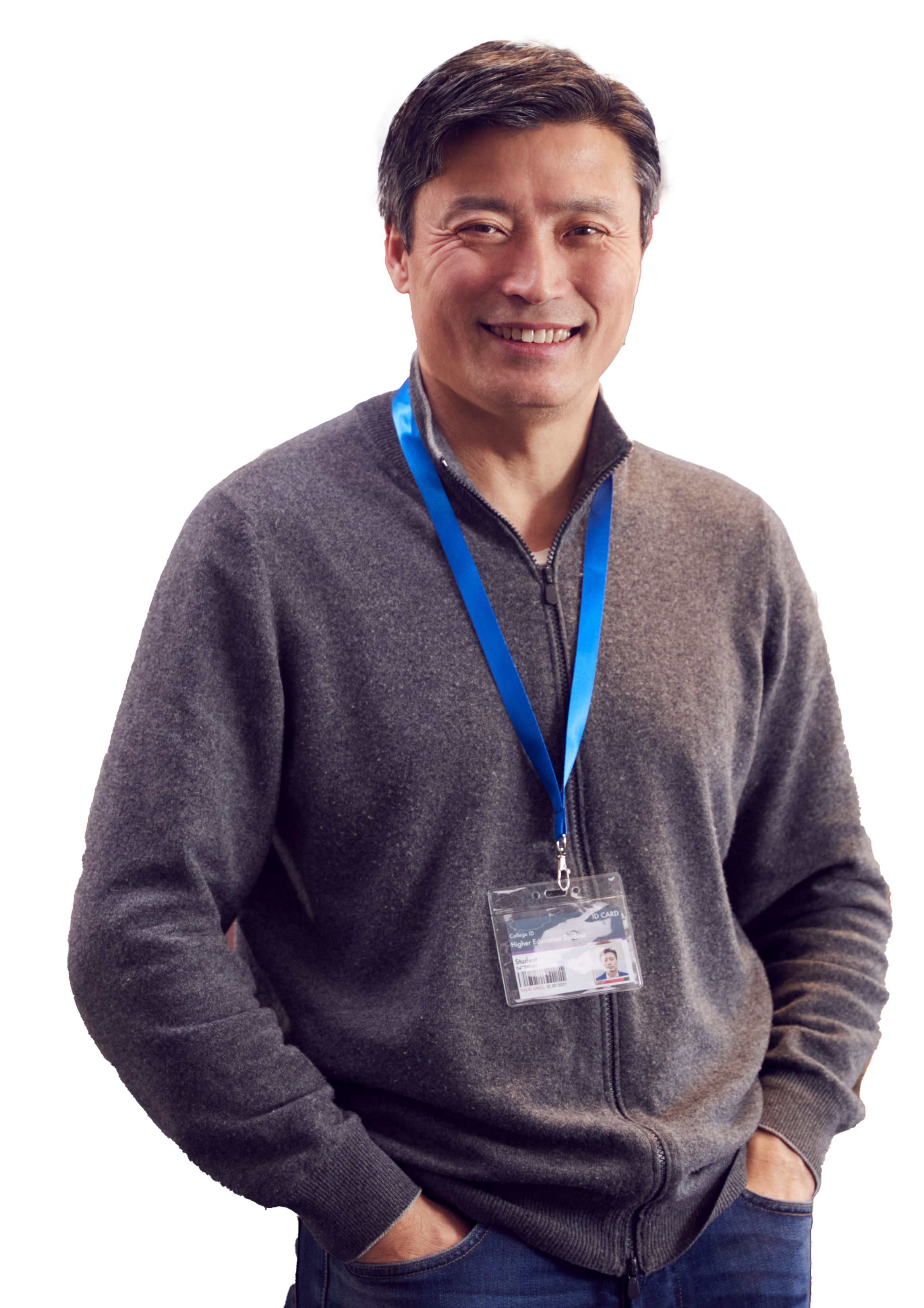 In today's digital age, colleges and universities are targets for cybercriminals. By integrating a successful security awareness training program you can defend your institution's data, reduce security risk, and protect the brand. This protects personal information and academic records belonging to faculty, staff, and students.
Components of an impactful training program:
Get buy-in from the administration
Develop a comprehensive security policy
Conduct recurring training that is personalized to the learner
Implement a separate program for students
Encourage reporting of security incidents
Review and monitor training program regularly
Create a culture of open and honest feedback
"Building an impactful and engaging security awareness program for higher education is essential to protect sensitive information, safeguard the reputation of the institution, and ensure the safety of faculty, staff, and students."
Keatron Evans, VP of Portfolio Strategy at Infosec. "7 Ways to Build an Impactful Higher Ed Security Awareness Program" full article here.
Case study: How ECU utilizes security awareness training to protect sensitive data
Universities are home not just to students and faculty but also to all the sensitive data that goes along with operating a major research institution. Learn how East Carolina University protects sensitive data by implementing a security awareness training platform that offers personalized and engaging training in this case study.
How Infosec supports higher education
Infosec IQ streamlines the entire security awareness training program by providing you with time-saving resources and tools. We've created security awareness training plans that can be easily integrated into your academic calendar. These plans cover NIST-recommended cybersecurity topics and compliance subjects such as FERPA. Your faculty and staff will receive recurring training to ensure the cyber-resilience of your institution.
Use our pre-built dashboards to share progress, highlight risks and prove the effectiveness. We make it easy to launch a turn-key, engaging and effective program.
Webinar
Higher education: Building an impactful security awareness program
Learn about higher education institutions' unique opportunities to begin or enhance their security awareness programs. This session will focus on:
Strategies for launching and maintaining your program and gaining buy-in
Methods for selecting the right training styles and cadence for staff, faculty and students
Evaluation metrics to prove program effectiveness
And more
Award-winning training you can trust
Contact us
Get in touch, and a member of the Infosec team will provide you with a customized demo and answer your questions as they walk through the process.