Infosec RHCSA Training Boot Camp
Transform your career in 5 days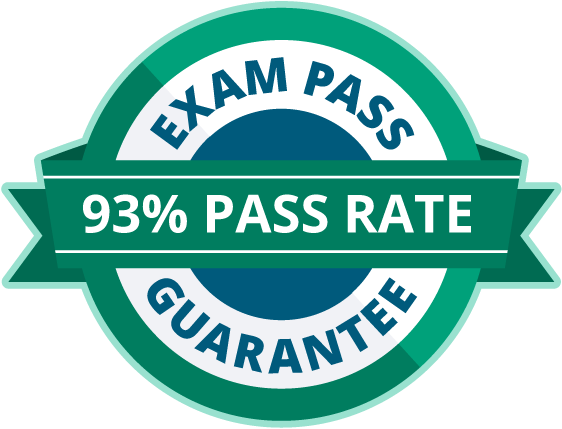 Course essentials
Boot camp at a glance
Method

Online, in-person, team onsite
Ready to discuss your training goals? We've got you covered.
Complete the form and book a meeting with a member of our team to explore your learning opportunities.
This is where the error message would go.
Thanks! We look forward to meeting with you!
What you'll learn
Training overview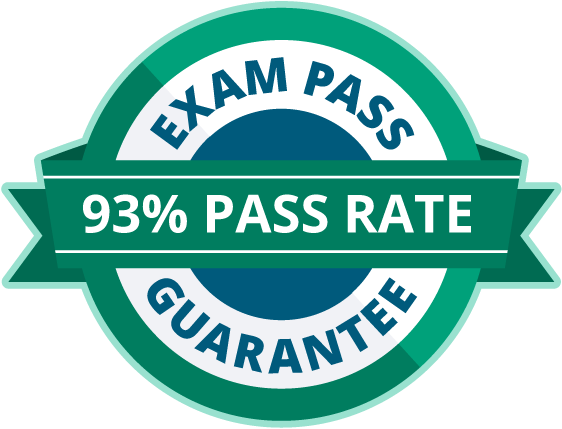 Infosec's five-day RHCSA Training Boot Camp is a hands-on training covering all important facets of RHEL 8, the world's leading enterprise Linux platform.
Throughout this boot camp, you gain the essential knowledge and hands-on skills to leverage Linux for your organizational advantage. You learn to create, edit and search Linux files, control permissions and ownership, process and format text data, and use shell scripts to perform multiple tasks.
Award-winning training you can trust
What's included
Everything you need to know
90-day extended access to Boot Camp components, including class recordings

100% Satisfaction Guarantee

Exam Pass Guarantee

Exam voucher

Free 90-day Infosec Skills subscription (access to 1,400+ additional courses and labs)

Hands-on cyber ranges and labs

Knowledge Transfer Guarantee

Pre-study learning path

Unlimited practice exam attempts
What makes the Infosec RHCSA prep course different?
You can rest assured that the RHCSA training materials are fully updated and synced with the latest version of the exam. With 20 years of training experience, we stand by our RHCSA training with an Exam Pass Guarantee. This means if you don't pass the exam on the first attempt, we'll pay for your second exam at no additional cost to you!
Before your boot camp
Prerequisites
Syllabus
Training schedule
Day 1

Introduction

Basic file management

Advanced file management

User management

Optional group & individual study
Day 2

The Bash Shell

Linux processes and task scheduling

Basic package management

Advanced package management

Optional group & individual study
Day 3

Booting, updating and logging

System initialization, message logging and system tuning

Basic storage partitioning

Local file systems and swap

Optional group & individual study
Day 4

Remote file systems

Networking, network devices and network connections

Time synchronization and hostname resolution

The secure shell service

Optional group & individual study
Day 5

The Linux firewall

Security Enhanced Linux

Exam review

Optional group & individual study
Exam Pass Guarantee
If you don't pass your exam on the first attempt, get a second attempt for free. Includes the ability to re-sit the course for free for up to one year (does not apply to CMMC-AB boot camps).
100% Satisfaction Guarantee
If you're not 100% satisfied with your training at the end of the first day, you may withdraw and enroll in a different online or in-person course.
Knowledge Transfer Guarantee
If an employee leaves within three months of obtaining certification, Infosec will train a different employee at the same organization tuition-free for up to one year.
Unlock team training discounts
If you're like many of our clients, employee certification is more than a goal — it's a business requirement. Connect with our team to learn more about our training discounts.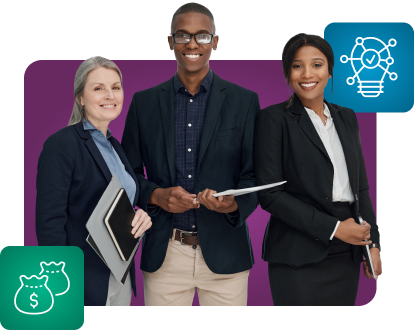 You're in good company
The instructor was able to take material that prior to the class had made no sense, and explained it in real world scenarios that were able to be understood.
Erik Heiss, United States Air Force
I really appreciate that our instructor was extremely knowledgeable and was able to provide the information in a way that it could be understood. He also provided valuable test-taking strategies that I know not only helped me with this exam, but will help in all exams I take in the future.
Michelle Jemmott, Pentagon
The course was extremely helpful and provided exactly what we needed to know in order to successfully navigate the exam. Without this I am not confident I would have passed
Robert Caldwell, Salient Federal Solutions
Explore our top boot camps
More learning opportunities