Scholarship finalist: Neishanyelik Vázquez's first steps into cybersecurity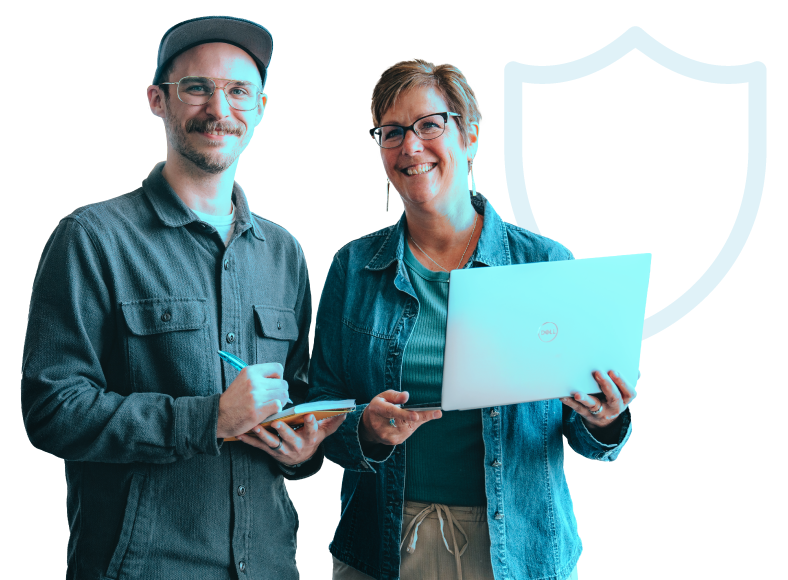 Infosec scholarship finalist Neishanyelik Vázquez began her college career studying accounting, but she quickly realized she was pursuing the wrong profession.
"I just couldn't take it," said Vázquez, a finalist for Infosec's 2018 Undergraduate Cybersecurity Scholarship. "With accounting, everything was predictable. Nothing would ever change once you learned it. But with cybersecurity, it depends on the imagination of people. You find new ways to break into something, so there's always going to be something to learn."
Getting started in cybersecurity
Vázquez built her cybersecurity knowledge through courses at the University of Puerto Rico, Mayaguez Campus, as well as through a series of internships. However, she felt she was missing a few key building blocks, such as networking.
"What everyone else in [my last] internship knew, I had to look up in a quick Google search," Vázquez said. "I didn't mind because I love learning, but I also felt at a disadvantage."
As a finalist for the 2018 Undergraduate Cybersecurity Scholarship, Vázquez earned free enrollment into three Flex Pro certification training courses to help expand her knowledge:
Vázquez plans to earn her Security+ certification soon.
"I'm confident, but I don't want to jinx it," Vázquez said. "I still have the Security+ courseware, and I take a chapter every day and read through all the things I highlighted and just make sure I remember them."
Expanding scholarship opportunities
The global shortage of cybersecurity professionals has grown to nearly 3 million, with approximately 498,000 openings in North America, according to (ISC)².
Infosec's four scholarship programs are aimed at helping close that gap by empowering and training a diverse group of aspiring cybersecurity professionals. This year we've partnered with CompTIA to expanded the scholarship program to more than $155,000 in training and certification vouchers, including:
"We believe good people empowered with the right education can beat the bad guys," said Jack Koziol, Infosec CEO. "Businesses big and small, governments, and organizations everywhere are struggling to find the talent they need to keep their data safe from attacks. We hope these scholarships will encourage new talent to join us in the fight against cybercrime."
Vázquez's Cybersecurity Career Path
It was a keynote speaker Vázquez credits for sparking her interest in cybersecurity.
"I went to this workshop about cybersecurity and how to protect yourself from phishing, and I just kind of fell in love with the presenter and how he talked about everything that was going on in security," Vázquez said.
After taking several of the speaker's classes, Vázquez graduated in December 2018. She's since lined up a job that will help her develop her software engineering skills and explore new career paths.
But for now, she has a new career goal to work towards: become a CSO.