Infosec Institute Named Winner of Coveted Global InfoSec Awards during RSA Conference 2021
May 17, 2021
Infosec IQ and Infosec Skills recognized as market leader and best product, respectively
MADISON, WI, May 17, 2021 — Infosec, the leading cybersecurity education company, today announced it has won two awards from Cyber Defense Magazine (CDM), the industry's leading electronic information security magazine: 
Market Leader in Security Awareness Training —

Infosec IQ

Best Product in Cybersecurity Training for Infosec Professionals —

Infosec Skills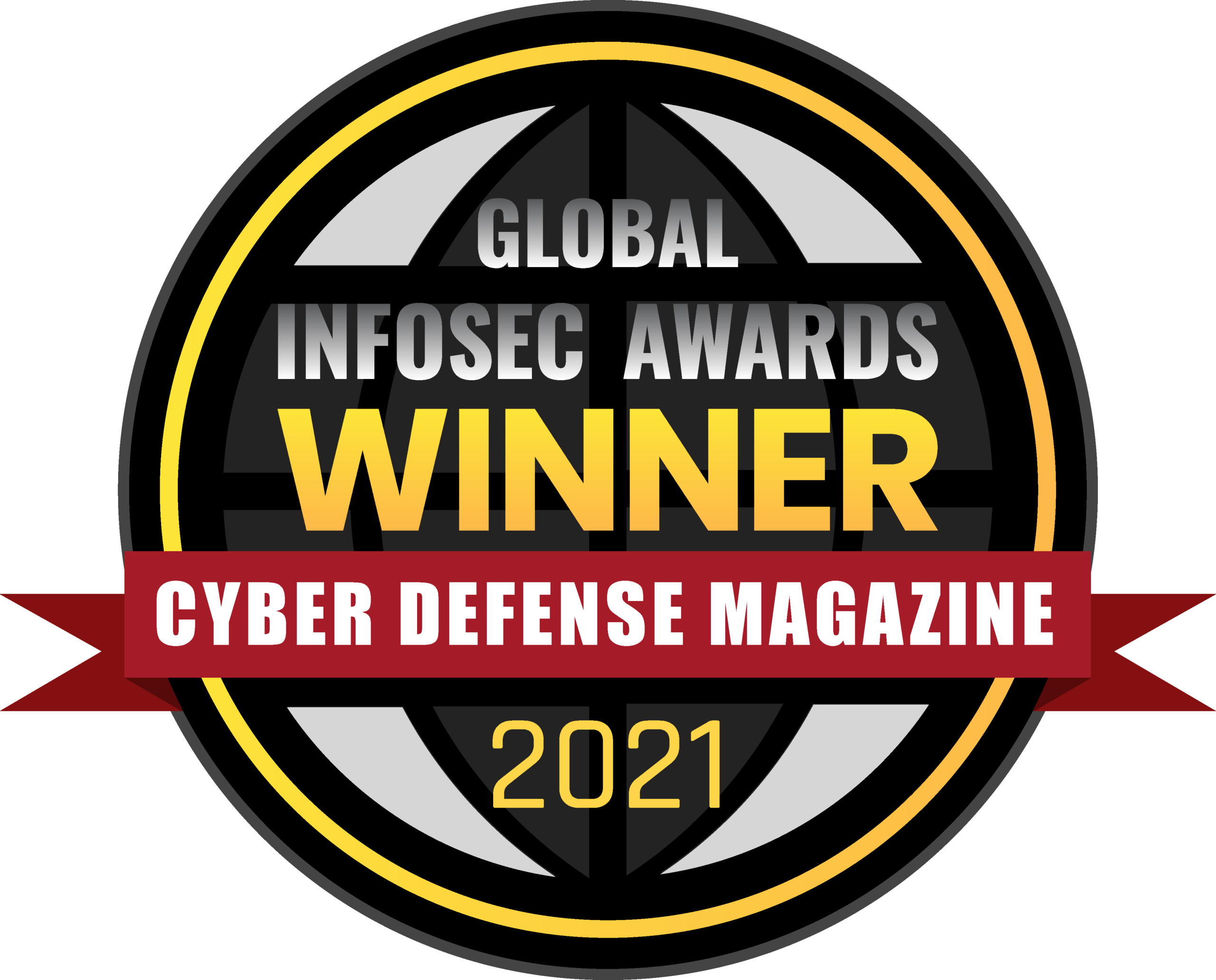 "We're thrilled to receive one of the most prestigious cybersecurity awards in the industry from Cyber Defense Magazine," said Jack Koziol, Infosec CEO and founder. "We knew competition would be tough, and with top judges who are leading cyber experts from around the globe, we couldn't be more pleased." 
Infosec helps IT and security professionals advance their careers with skills development and certifications while empowering all employees with security awareness and privacy training to stay cyber-safe at work and home. Its mission is to equip all organizations and individuals with the know-how and confidence to outsmart cybercrime with two award-winning security education platforms:
Infosec Skills

provides unlimited access to 100s of hands-on cybersecurity courses, cyber ranges and projects to help IT and security professionals stay ahead of technology change and get certified.

Infosec IQ

provides over 2,000 awareness and training resources to prepare employees to detect, report and prevent cybercrime.
"Infosec embodies three major features we judges look for to become winners: understanding tomorrow's threats — today, providing a cost-effective solution and innovating in unexpected ways that can help stop the next breach," said Gary S. Miliefsky, Publisher of Cyber Defense Magazine.
See the full list of this year's winners at cyberdefenseawards.com, and join CDM virtually at RSA Conference 2021 (#RSAC) as they share their red carpet experience highlighting this year's winners. 
About Infosec
Infosec is the leading cybersecurity education company helping IT and security professionals advance their careers and empowering employees to be cyber-safe at work and home. Its mission is to equip individuals and organizations with the knowledge, skills and confidence to outsmart cybercrime. More than 70% of the Fortune 500 have relied on Infosec Skills to develop their security talent and teams, and more than 5 million learners worldwide are more cyber-resilient from Infosec IQ's security awareness and phishing training. Learn more at infosecinstitute.com.
About Cyber Defense Magazine
With over 5 Million monthly readers and growing, and thousands of pages of searchable online infosec content, Cyber Defense Magazine is the premier source of IT Security information for B2B and B2G with our sister magazine Cyber Security Magazine for B2C. We are managed and published by and for ethical, honest, passionate information security professionals. Our mission is to share cutting-edge knowledge, real-world stories and awards on the best ideas, products and services in the information technology industry.  We deliver electronic magazines every month online for free, and special editions exclusively for the RSA Conferences. CDM is a proud member of the Cyber Defense Media Group. Learn more about us at cyberdefensemagazine.com, and visit cyberdefensetv.com and cyberdefenseradio.com to see and hear some of the most informative interviews of many of these winning company executives.  Join a webinar at cyberdefensewebinars.com and realize that infosec knowledge is power. 
Infosec Media Relations Contact
Megan Sawle, VP Marketing, Infosec
megan.sawle@infosecinstitute.com
608.509.6297 (text or call)
Contact Information
Jeff Peters