Scholarship Winner: Nikita Dia Wants to Take Us to Mars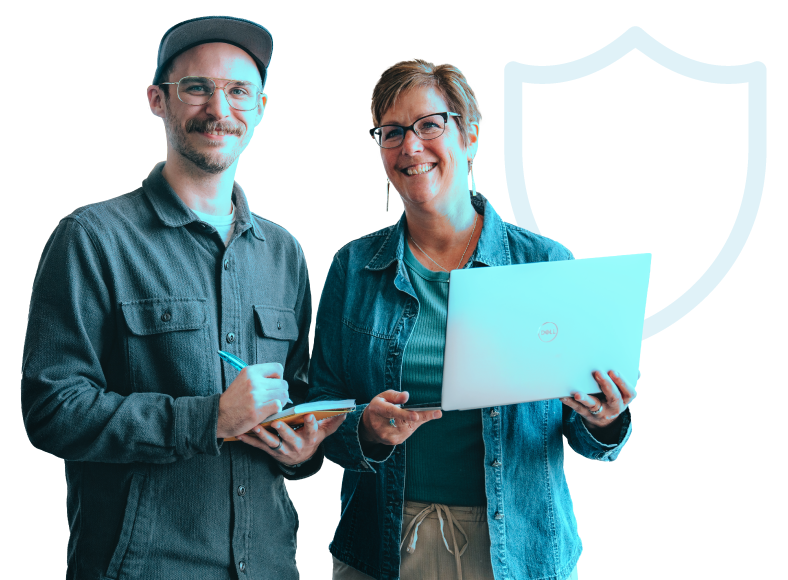 Nikita Dia has big career goals, including earning her PhD in quantum computing, working as an engineer at NASA and helping get us all to Mars. With plans to graduate with a master's degree early next year, she's already well on her way. The next goal is growing her foundation of IT and cybersecurity experience, which will continue this December with our CompTIA Network+ boot camp.
As the winner of InfoSec Institute's 2018 Women in Cybersecurity Scholarship, Dia earned free enrollment into three award-winning InfoSec Institute Flex Pro certification training courses:
"These CompTIA classes are an important foundation for me to branch off into the cybersecurity community," Dia wrote in her scholarship essay. "I by no means take this important opportunity lightly. And I don't plan to stop with just these credentials. I would love to have the opportunity to take the Ethical Hacking Certification, CISSP and CySA+."
She explained her mindset over the phone after winning the scholarship: "If you're going to go, go big."
Where are All the Women in Cybersecurity?
The 2017 Global Information Security Workforce Study found that women make up just 11% of the cybersecurity workforce, which is one of the reasons we decided to launch a scholarship program aimed at growing awareness of the widening cybersecurity skills and diversity gap.
As we noted earlier this year, studies have found that women face a particular set of challenges both early on and throughout their careers when it comes to cybersecurity:
78% of young women have never considered a career in cybersecurity
51% of female infosec professionals experience multiple forms of discrimination on the job
Female certification holders make 2-18% less than their male counterparts
But it's not all bad news. When (ISC)² broadened its definition of a cybersecurity professional for this year's workforce study, the percentage of women in the workforce jumped to 24% — still not great, but it's progress.
Making Cybersecurity More Diverse
There's been a big push of late for more diversity in the cybersecurity profession — to help fill the skills gap, to provide new perspectives around ongoing challenges and to help reform some of the more negative aspects of infosec culture. That includes NICE's ongoing National Cybersecurity Career Awareness Week, industry thought leaders like Ron Gula, scholarship opportunities like those from InfoSec Institute and, most importantly, future cybersecurity professionals like Dia.
"There are thousands of unfilled cybersecurity positions, and this year's scholarship recipients are exactly the type of new talent we need to fill the growing skills gap," said Jack Koziol, InfoSec Institute Founder and CEO, when announcing the winners. "We're confident our InfoSec Institute boot camps will give them the skills they need to jump-start their cybersecurity careers."
Dia's Cybersecurity Career Path
As a child, Dia dreamed of becoming an astronaut lawyer — an astronaut during the week and a lawyer on the weekend — but it was her digital forensics courses that helped spark an attraction to cybersecurity.
"I love the chase. I love the puzzles. I love the ever-changing landscape," she wrote.
As a scholarship winner, Dia has two years to complete her three infosec courses and pass her certification exams — free of charge. What is she looking forward to most about the process?
"I look forward to the future of cybersecurity and what new things will come out as we become more connected and move past chips and into quantum computing — which brings a new bout of questions. And I would like to be there to find those answers."