Learning Path
Certified Mobile Forensics Examiner (CMFE)
Learn to investigate mobile threats and mobile cybercrime.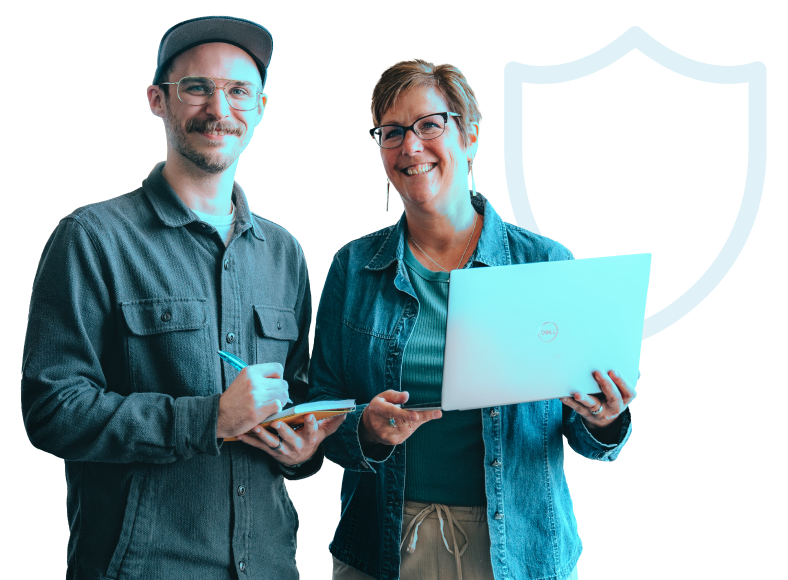 What you will learn
This learning path builds your mobile forensics skills and prepares you to earn your Certified Mobile Forensics Examiner (CMFE) certification. You'll learn the foundations of mobile forensics as you progress through five courses tied to the primary CMFE certification exam objectives, including discovering different types of evidence, analyzing and extracting evidence from different types of mobile devices, and reporting on your forensics findings. Upon completion, you'll be prepared to earn your CMFE certification and have a proven base of knowledge around conducting mobile forensics investigations.
Syllabus
CMFE Skill Assessment

Assessment - 75 questions
CMFE Practice Exam

Assessment - 75 questions
Custom CMFE Practice Exam

Assessment - 75 questions
Introduction to Mobile Forensics

Course - 00:44:00

Mobile phone technology is one of the most rapidly evolving areas in tech today, and that makes investigating it a challenge. Our four-video course takes a closer look at mobile forensics, including tools, examples and notable issues the investigator is likely to encounter: dead-box versus live forensics, volatile and nonvolatile memory, Subscriber Identity Module (SIM) cards, the mobile device seizure process, details of individual mobile OSes, information retrieval methods and more.
Mobile Forensics Process

Course - 01:31:00

The phone has become the center of a person's life. It contains numbers, contacts, apps, files, music … and evidence. Refresh your knowledge of the mobile forensics process with this course covering everything you need to know about phone types, mobile OS versions, types of evidence and where each one is found, device identification, cellular network evidence and more. What do you do if you need evidence from a phone that was found soaking in liquid? How do you isolate a phone from the network or preserve its volatile memory? All this and more can be found in this course. Includes vocabulary, examples and diagrams.
Android Forensics

Course - 02:03:00

Android occupies the lion's share of the mobile OS market, and any forensic examiner worth their salt will have to dig into an Android mobile OS at one point or another. Get to grips with the details of Android forensics with this course covering the fundamentals of Android structure and data storage, the Android security model, data recovery, potential hazards, tools and more. Includes vocabulary, diagrams and example processes.
iOS Forensics

Course - 01:23:00

iOS is famously difficult to crack, and Apple is not likely to help you break into a captured device. But that doesn't mean a forensic investigator is in trouble just yet. With this course, you'll review the fundamentals of iOS forensics, including iOS structure, system security, passcodes, data acquisition and backups. Review your options for cracking various apps and recognize what may or may not be considered valid when presented in court.
Windows Phone and Feature Phone Forensics

Course - 00:51:00

Though Windows Phone and feature phones have a smaller share of the market, the forensic investigator is still likely to encounter them. However, they may be more of a challenge. In this course, you'll get to grips with the details of Windows phone and feature phone forensics, including data acquisition, the use of third-party apps, common feature phone models, useful tools and more.
The details
Learning path insights
How to claim CPEs
Should you complete this learning path, you'll be able to download a certificate of completion. Use this to claim your CPEs or CPUs.
Associated NICE Work Roles
All Infosec training maps directly to the NICE Workforce Framework for Cybersecurity to guide you from beginner to expert across 52 Work Roles.
All-Source Analyst

Mission Assessment Specialist

Exploitation Analyst
No software. No set up. Unlimited access.
Skip the server racks and spin up a realistic environment with one click. Infosec Skills cyber ranges require no additional software, hardware or server space so your team can spend less time configuring environments and more time learning. Unlimited cyber range access is included in every Infosec Skills subscription so your team can skill up however they learn best.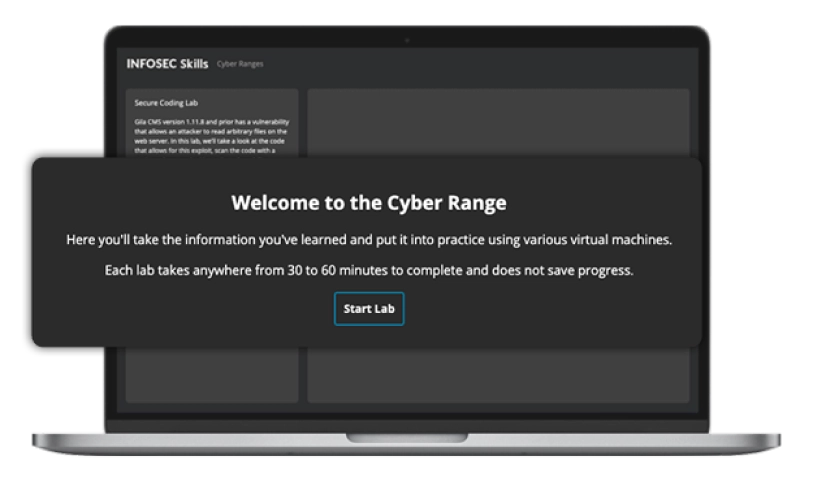 Infosec Skills Personal
$299 / year
190+ role-guided learning paths (e.g., Ethical Hacking, Threat Hunting)

100s of hands-on labs in cloud-hosted cyber ranges

Custom certification practice exams (e.g., CISSP, Security+)

Skill assessments

Infosec peer community support
Infosec Skills Teams
$799 per license / year
Team administration and reporting

Dedicated client success manager

Single sign-on (SSO)

Easily authenticate and manage your learners by connecting to any identity provider that supports the SAML 2.0 standard.

Integrations via API

Retrieve training performance and engagement metrics and integrate learner data into your existing LMS or HRS.

190+ role-guided learning paths and assessments (e.g., Incident Response)

100s of hands-on labs in cloud-hosted cyber ranges

Create and assign custom learning paths

Custom certification practice exams (e.g., CISSP, CISA)

Optional upgrade: Guarantee team certification with live boot camps
Unlock 7 days of free training
1,400+ hands-on courses and labs
Certification practice exams
Skill assessments