Course
Security and operations
In this course, you will learn how to protect your networks and proprietary data from external and internal threats.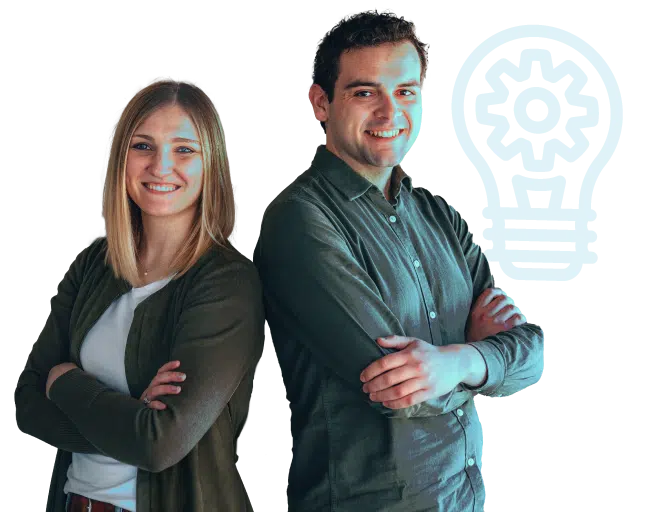 Course description
You'll also learn how to leverage best practices through proper documentation as well as other important operational procedures so that when you win the lottery and/or inevitably rise to the very top of your field, somebody else can come in and do everything for you without tripping over cords or obliterating your network. Congratulations!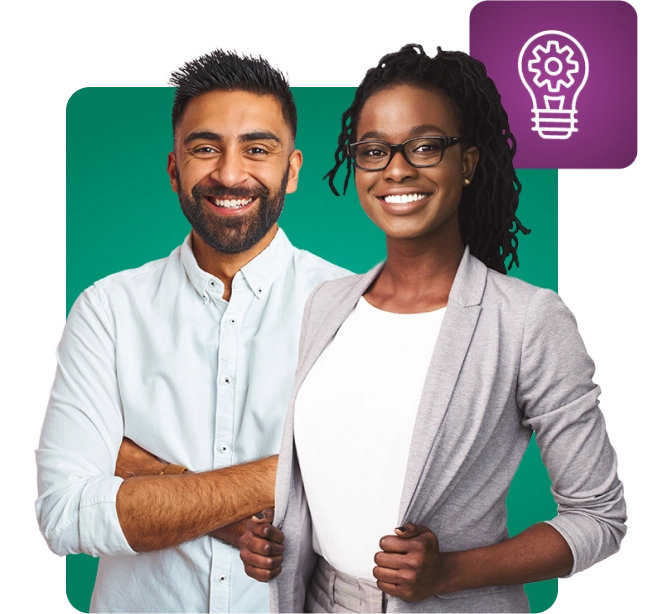 Syllabus
Ticketing systems

Video - 00:07:00

As a tech, you will almost certainly be dealing with tickets. Customers or employees run into technical issues all the time and it's important to prioritize and address the problems and solve them in a timely manner. This is where ticketing software comes in. Learn all about tickets and how to solve them and you'll be the office IT hero.
Recycling and data destruction

Video - 00:07:00

Disposing of old computer gear means using environmentally-friendly methods and wiping all of your data from any storage devices. Batteries in computers need to go to special recycling centers. Data wiping methods take many forms, from resetting to factory defaults to physically destroying the storage media.
The Zen of backup

Video - 00:11:00

Back up your data before you lose it! Create local backups, image backups, and file backups. Use Cloud storage for even more security.
Change management

Video - 00:06:00

Everything in IT seems to change constantly, but poorly-planned changes can be a real disaster in large enterprises. Change management is the process and organization of enacting change in an organization to ensure a smooth, safe, productive, cost-saving transition.
Data you need to know

Video - 00:04:00

Data is everywhere in our networks. Good techs understand the types of data used on networks and how to handle that data from a business, legal, and moral standpoint. By organizing our data, it also helps to understand the types of protections used to keep them safe.
Documents you need to know

Video - 00:09:00

Good techs must be comfortable with the common documentation used by IT departments everywhere. From hardware inventory to network diagrams to the many policies used in our industry, techs should know when and how documentation comes into play.
Malware in action

Video - 00:08:00

This video demonstrates some destructive malware and ransomware applications to give you an idea of what to look for when you suspect a system has been infected. WARNING! If you attempt these at home, be sure you're in a sandbox or virtual machine that is appropriately segmented from your network. These viruses can cause real issues!
Environmental controls

Video - 00:06:00

Controlling environmental factors enables you to create a safe computing space. This video looks at options for disposing of waste such as old printer cartridges and controlling temperature and humidity. Mike describes proper ventilation, electrical safety, and much more.
Incident response

Video - 00:05:00

Although procedures can vary among companies, the CompTIA A+ objectives follow a logical set of responses. This lesson describes each step.
Licensing

Video - 00:09:00

Some software is free to use. Some is free for non-commercial use. Some requires a paid license for any purpose. Some licenses focus on the number of human users, while others focus on the number of systems, or even the number of processors! This video explores them all.
Social engineering

Video - 00:06:00

Social engineering practices enable attackers to gain access to sensitive information through people. This video highlights social engineering tactics, from tailgating to spear phishing.
Anti-malware

Video - 00:11:00

The CompTIA A+ objectives outline a very detailed series of steps for dealing with a malware infestation. This video looks at important pre-malware steps and then describes the CompTIA procedures.
Malware

Video - 00:13:00

Malware comes in many forms; infestations have many symptoms. This video describes malware in all its lovely shades of ugly, from viruses and worms to spontaneous application crashes and invalid certificate errors.
Multifactor authentication (MFA)

Video - 00:05:00

Multifactor authentication (MFA) is the process of proving you are who you say you are using unique identifiers that only you have or know. This video explores the different options for MFA, as well as some interesting biometrics like fingerprint, facial, and retinal scanning.
Passwords and authentication

Video - 00:14:00

Password security can be compromised by many attack types, such as brute force, dictionary, and rainbow tables. This video explores options for creating very secure passwords and using multifactor authentication.
Physical security

Video - 00:08:00

Secure your assets in three layers: perimeter, rooms, individual devices. Mike explores options for each layer, from security guards at the perimeter to cable locks on individual devices.
Dealing with threats

Video - 00:08:00

Once you understand threats, you can mitigate those threats by reducing vulnerabilities. This video covers the core tools and actions you must do as a tech to reduce threats. These tools and actions include patching software, running anti-malware, and installing firewalls and intrusion detection/prevention systems.
Threats

Video - 00:10:00

You can't protect your networks unless you understand the threats they face. Using the concept of security shells makes it easier to categorize and mitigate threats.
Unlock 7 days of free training
1,400+ hands-on courses and labs
Certification practice exams
Skill assessments
Infosec Skills Personal
$299 / year
190+ role-guided learning paths (e.g., Ethical Hacking, Threat Hunting)

100s of hands-on labs in cloud-hosted cyber ranges

Custom certification practice exams (e.g., CISSP, Security+)

Skill assessments

Infosec peer community support
Infosec Skills Teams
$799 per license / year
Team administration and reporting

Dedicated client success manager

Single sign-on (SSO)

Easily authenticate and manage your learners by connecting to any identity provider that supports the SAML 2.0 standard.

Integrations via API

Retrieve training performance and engagement metrics and integrate learner data into your existing LMS or HRS.

190+ role-guided learning paths and assessments (e.g., Incident Response)

100s of hands-on labs in cloud-hosted cyber ranges

Create and assign custom learning paths

Custom certification practice exams (e.g., CISSP, CISA)

Optional upgrade: Guarantee team certification with live boot camps
Award-winning training you can trust