Course
Local Area Networking
Explore the complexities of LAN with this course covering network IDs and subnet masks, router configuration, port forwarding and more.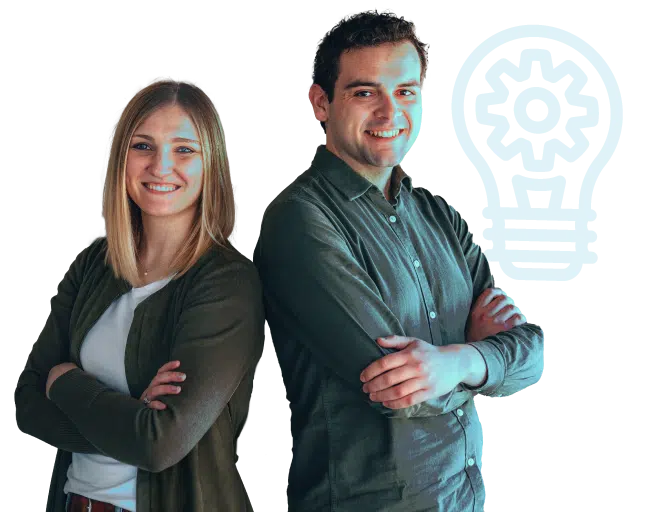 Course description
Dive deep into the details of Local Area Networking, or LAN, with this course covering the essential topics in this area. Take a look at network IDs and subnet masks, NAT, dynamic IP addressing, port numbers, working with Active Directory, firewall configuration and much, much more. What's the difference between TCP, UDP and ICMP? And what does LLDP stand for, anyway? Now is the time to learn.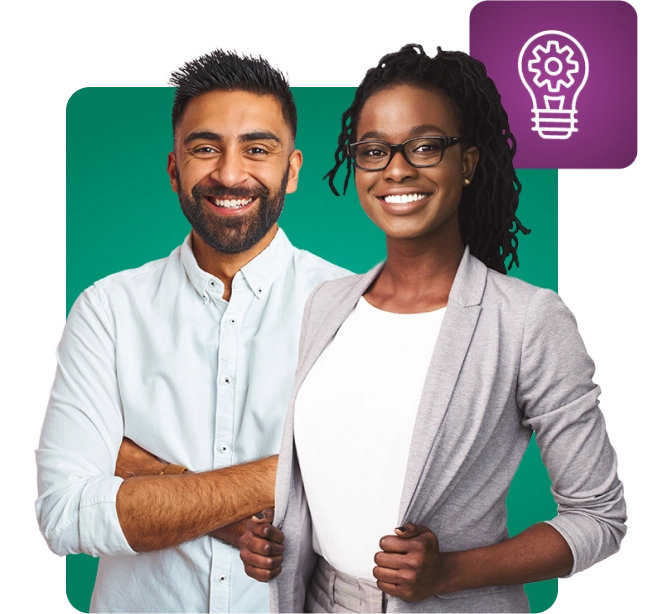 Syllabus
Network Troubleshooting

Video - 00:05:00

A good network tech knows how read symptoms and diagnose a network quickly to enable users to get back to work.
VLANs

Video - 00:07:00

VLANs provide superb control of your LAN but have their own quirks that a good tech understands.
Advanced Router Configuration

Video - 00:06:00

Protocols such as Quality of Service, Universal Plug and Play and Simple Network Management Protocol give extra features to enhance the capabilities of your router.
Port Forwarding

Video - 00:07:00

Port forwarding allows opening specific ports on your NAT-enabled router to provide access to servers behind it.
Windows Firewall

Video - 00:08:00

Unlike the firewall on your router, the Windows software firewall only protects a single system, and it's important for techs to understand how to use it.
Firewall Configuration

Video - 00:11:00

Setting up a hardware firewall is an obvious first step to making sure your network is well-protected.
Basic Router Configuration

Video - 00:12:00

All routers share some basic configuration steps every tech must know.
Routers

Video - 00:12:00

The CompTIA A+ exams challenge test takers to perform many configurations of a typical home router, but what does a router do for a SOHO network?
Net Command

Video - 00:04:00

The Windows net command, used for everything from querying the network to accessing shares, has so many features that it deserves its own episode.
Windows Sharing with Mac and Linux

Video - 00:07:00

Both Mac and Linux systems know how to use Windows naming functions; the trick is to understand how they do it and to configure them to work with an existing Windows network.
Working with Active Directory

Video - 00:14:00

More advanced Windows networks use domains instead of workgroups, providing powerful services for larger networks.
Working with Workgroups

Video - 00:08:00

Workgroups are simple and provide no security, but they're a part of every small Windows network.
Windows Naming

Video - 00:08:00

Microsoft introduced a series of naming protocols, some of which predate the internet.
Working with DNS

Video - 00:07:00

There are a few simple tools and procedures to diagnose and repair DNS problems.
Understanding DNS

Video - 00:09:00

To make our lives easier, most TCP/IP networks (and certainly the Internet) use the Domain Naming System (DNS) to apply human-friendly names to systems.
Working with Connections

Video - 00:09:00

A good tech knows how to use common utilities to observe connections and diagnose issues.
TCP, UDP and ICMP

Video - 00:06:00

User Datagram protocol (UDP) and Internet Control Message Protocol (ICMP) both serve important purposes and features that techs need to understand.
Port Numbers

Video - 00:12:00

It's critical to understand how port numbers do their job and to memorize many special port numbers.
IPv6

Video - 00:07:00

IPv6 adds several benefits over IPv4 and good techs know how to use it in our systems.
Dynamic IP Addressing

Video - 00:10:00

To avoid the nightmare of manually entering IP addresses, smart techs use the Dynamic Host Control Protocol (DHCP) to automatically provide IP addressing to individual hosts.
NAT

Video - 00:07:00

Network Address Translation, or NAT, provides some amazing benefits but also has some serious limitations.
Special IP Addresses

Video - 00:09:00

From loopback to private IP addresses, a good tech understands special reserved addresses as well as when and how to use them.
Network IDs and Subnet Masks

Video - 00:05:00

The first step towards understanding IP addressing flexibility is to understand network IDs and how they interact with a subnet mask to get packets delivered to the right system.
Introduction to TCP/IP

Video - 00:14:00

It's important to understand IP addressing schemes and to see how TCP and IP work together to make the internet work.
Unlock 7 days of free training
1,400+ hands-on courses and labs
Certification practice exams
Skill assessments
Associated NICE Work Roles
All Infosec training maps directly to the NICE Workforce Framework for Cybersecurity to guide you from beginner to expert across 52 Work Roles.
All-Source Analyst

Mission Assessment Specialist

Multi-Disciplined Language Analyst
Infosec Skills Personal
$299 / year
190+ role-guided learning paths (e.g., Ethical Hacking, Threat Hunting)

100s of hands-on labs in cloud-hosted cyber ranges

Custom certification practice exams (e.g., CISSP, Security+)

Skill assessments

Infosec peer community support
Infosec Skills Teams
$799 per license / year
Team administration and reporting

Dedicated client success manager

Single sign-on (SSO)

Easily authenticate and manage your learners by connecting to any identity provider that supports the SAML 2.0 standard.

Integrations via API

Retrieve training performance and engagement metrics and integrate learner data into your existing LMS or HRS.

190+ role-guided learning paths and assessments (e.g., Incident Response)

100s of hands-on labs in cloud-hosted cyber ranges

Create and assign custom learning paths

Custom certification practice exams (e.g., CISSP, CISA)

Optional upgrade: Guarantee team certification with live boot camps
Award-winning training you can trust