Course
Introducing the cloud
In this course, you will be introduced to the cloud with definitions and deployment models, demos for various cloud solutions, and explanations of various cloud services.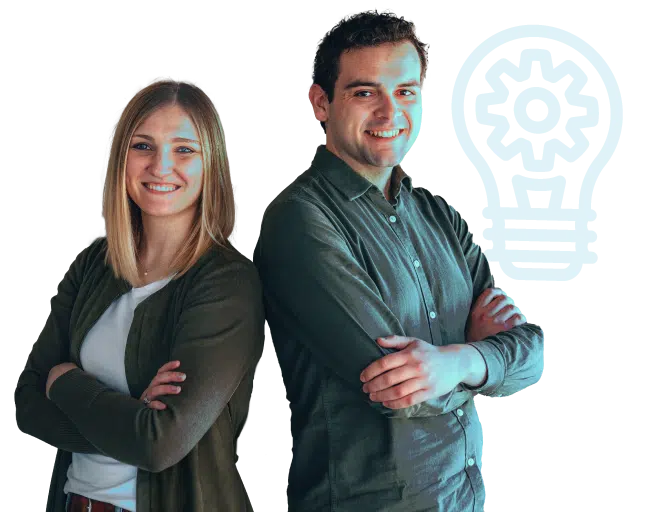 Course description
The videos in this course will define the cloud, help you set up cloud accounts and explain and demo various deployment models. In addition, you will learn about cloud architecture, a variety of cloud services, capacity planning in the cloud, change management and more.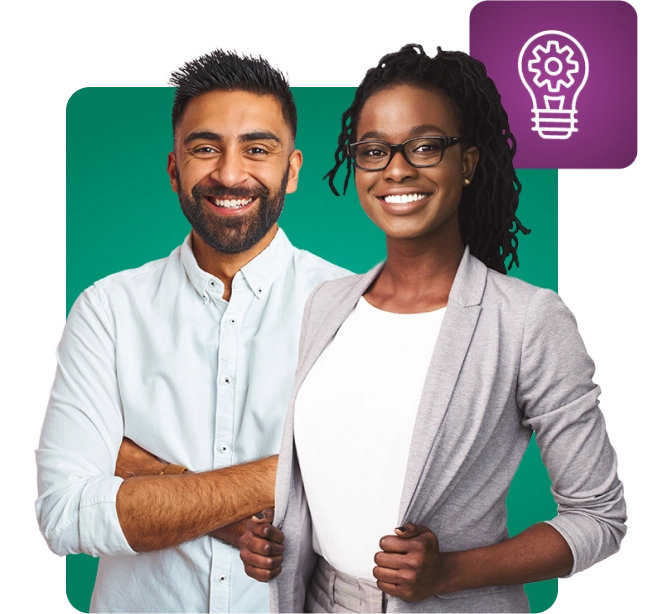 Syllabus
Setting up your cloud accounts

Video - 00:07:00

This episode helps you to get started quickly by setting up accounts with AWS, Google Cloud Platform, and Microsoft Azure. The accounts are free, but require a credit card for identity validation.
Defining the cloud

Video - 00:08:00

This episode will provide a robust definition of the cloud so that you can comprehend its application to real-world implementations and use. The definition is explained in detail with each concept clearly defined.
Deployment models

Video - 00:05:00

Cloud deployment models provide a thinking tool to help you choose the best cloud solution for your needs. This episode introduces public, community, private, and hybrid clouds.
Public Cloud (Demo)

Video - 00:08:00

This episode will provide a brief overview of the interfaces and offerings of three major cloud service providers: Amazon Web Services (AWS), Microsoft Azure, and Google Cloud Platform (GCP).
Private cloud (demo)

Video - 00:06:00

This episode explores private cloud solution and provides examples of specific systems that may be implemented for private cloud management.
Community cloud (demo)

Video - 00:06:00

Community cloud solutions are unique in that they are not general-purpose cloud solutions. This episode explains what they are and provides examples of community clouds.
Hybrid Cloud (Demo)

Video - 00:05:00

In this episode, hybrid clouds are explained. CloudBolt.io is provided as an example tool for managing hybrid cloud solutions.
Additional Models

Video - 00:05:00

In the world of cloud computing, three additional models are often referenced. The Cloud+ exam does not cover them directly, but they are very useful to know and this episode explains them.
Cloud architectures

Video - 00:06:00

Over the years, several acronyms have come to be associated with cloud architectures. This episode introduces and explains these architectural terms.
Advanced cloud services

Video - 00:07:00

Tom discusses artificial intelligence (AI) and machine learning (ML) and how they can be used in a cloud environment.
Capacity, elasticity, and support agreements

Video - 00:09:00

This episode explains some common terminology related to cloud computing including, capacity, elasticity, and service model maintenance.
Advanced capacity planning concepts

Video - 00:08:00

Capacity planning involves defining intentions requirements, then creating, testing, implementing, and validating that design. In this episode, Tom discusses the details about how to do capacity planning while keeping your cloud infrastructure in mind.
Resource balancing

Video - 00:07:00

A key factor in the use of cloud services is cost optimization. Resource balancing assists with cost optimization and this episode introduces you to the concept.
Change management

Video - 00:07:00

All Information Systems require change management for effective maintenance over time. This episode introduces the concept of change management and explains advisory boards and approval processes.
Features tour of AWS, GCP, and Azure (Lab)

Video - 00:10:00

This lab gives you a tour of the features and interfaces of the major cloud providers: Amazon Web Services (AWS), Google Cloud Platform (GCP), and Microsoft Azure.
Unlock 7 days of free training
1,400+ hands-on courses and labs
Certification practice exams
Skill assessments
Infosec Skills Personal
$299 / year
190+ role-guided learning paths (e.g., Ethical Hacking, Threat Hunting)

100s of hands-on labs in cloud-hosted cyber ranges

Custom certification practice exams (e.g., CISSP, Security+)

Skill assessments

Infosec peer community support
Infosec Skills Teams
$799 per license / year
Team administration and reporting

Dedicated client success manager

Single sign-on (SSO)

Easily authenticate and manage your learners by connecting to any identity provider that supports the SAML 2.0 standard.

Integrations via API

Retrieve training performance and engagement metrics and integrate learner data into your existing LMS or HRS.

190+ role-guided learning paths and assessments (e.g., Incident Response)

100s of hands-on labs in cloud-hosted cyber ranges

Create and assign custom learning paths

Custom certification practice exams (e.g., CISSP, CISA)

Optional upgrade: Guarantee team certification with live boot camps
Award-winning training you can trust