Course
Displays and printers
In this course, you will learn about technologies that comprise monitors and printers.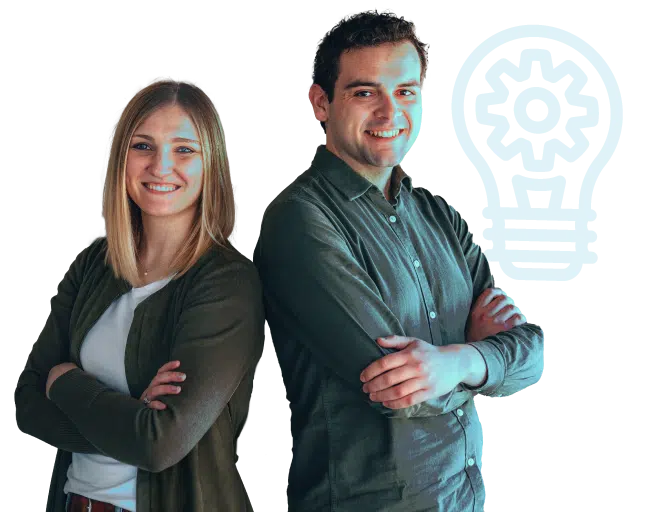 Course description
You will also learn how to install graphics cards, and how to troubleshoot displays and printers.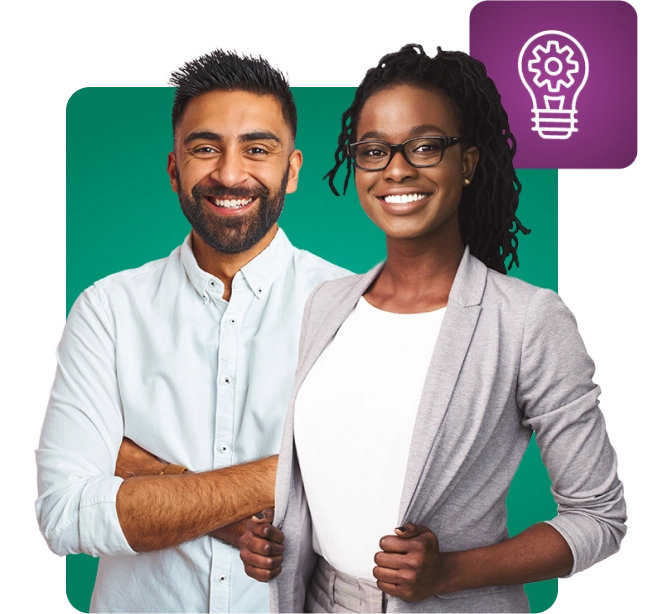 Syllabus
3D printing

Video - 00:06:00

3D printers use some material (such as plastic) to create a physical object from a 3D model file. This video explores the concepts in 3D printing and provides examples of software for controlling the printer output.
Troubleshooting printers

Video - 00:10:00

Good techs understand the many general issues with printers misbehaving. This video covers a lot of these issues, such as permissions, connectivity (physical/wireless and configuration errors), and mechanical issues.
Installing wireless and cloud printers

Video - 00:09:00

Many printers today come with wireless capabilities and can connect directly to an infrastructure or ad hoc 802.11 network. This video looks at manual and automatic setup options, plus how to connect a printer for cloud-based printing.
Sharing printers

Video - 00:06:00

It rarely makes sense for every computer in an office or lab to have its own dedicated printer. This video looks at printer sharing and security options in Windows, so techs can set up, maintain, and remove shared printers. Mike also covers how to access shared printers from other computers on a network.
Installing a local printer

Video - 00:14:00

Installing a printer attached to a computer (a local printer) is a bread-and-butter task for techs. This video describes the installation process using the Devices & Printers section of the Settings app in Windows.
Thermal printers

Video - 00:03:00

Thermal printers use heat to mark text on special thermal paper. They're used in many point-of-sale systems and kiosks. Mike describes the features of thermal printers and what techs need to know to maintain and service the machines.
Impact printers

Video - 00:04:00

Impact (or dot matrix) printers use a mechanical print head with print wires that strike a ribbon to print on paper. Impact printers are still around, and techs need to know how they work for maintenance and service. Mike describes the pieces and processes involved in taking care of impact printers.
Inkjet printers

Video - 00:08:00

Inkjet printers offer relatively inexpensive color printing for everyone. Techs need to understand how inkjets work for maintenance and troubleshooting. This video covers all the components and processes involved.
Laser printers

Video - 00:12:00

Laser printers provide excellent print output on paper in both black and white and full color. Laser printers use a fairly complicated printing process that techs should understand. This video details the processes and components for techs to maintain and service in all sorts of laser printers.
Troubleshooting display technologies

Video - 00:05:00

The CompTIA A+ exams will challenge you on monitor troubleshooting. Whether it's simply changing the input or replacing a burned-out bulb, troubleshooting displays is critical for techs.
Projectors

Video - 00:05:00

It's easy to think of projectors as nothing more than monitors that project on a wall but that's a bit short-sighted. Projectors come with their own technologies and configurations that a good tech understands.
Multiple monitors

Video - 00:05:00

The CompTIA A+ concentrates on Windows, but every operating system gives you the ability to use more than one monitor. Make sure you understand the power of multiple monitors as well as how to install and configure them.
Installing a graphics card

Video - 00:07:00

Graphics cards often require special treatment when installing them in terms of power and cooling. In addition, systems need special drivers to take full advantage of the power of most graphics cards.
Resolutions and aspect ratios

Video - 00:06:00

More resolution means a more detailed picture. Monitor resolutions have increased for decades and a good tech understands common resolutions and aspect ratios.
Graphics cards and connections

Video - 00:13:00

Monitors don't create the images they display; that's the graphics card's job. Graphics cards come with different features and capabilities that a good tech understands very well.
LCD breakdown

Video - 00:04:00

The Liquid Crystal Display (LCD) is the dominant technology for today's monitors. A good tech should possess a deep understanding of how LCDs work and how to open and repair an LCD monitor.
Monitor technologies

Video - 00:08:00

There's more than one way to make a monitor, but they all share one very important common feature: the pixel. Once we understand that all monitors have pixels, it's easier to understand the different technologies you might find in a modern monitor.
Unlock 7 days of free training
1,400+ hands-on courses and labs
Certification practice exams
Skill assessments
Infosec Skills Personal
$299 / year
190+ role-guided learning paths (e.g., Ethical Hacking, Threat Hunting)

100s of hands-on labs in cloud-hosted cyber ranges

Custom certification practice exams (e.g., CISSP, Security+)

Skill assessments

Infosec peer community support
Infosec Skills Teams
$799 per license / year
Team administration and reporting

Dedicated client success manager

Single sign-on (SSO)

Easily authenticate and manage your learners by connecting to any identity provider that supports the SAML 2.0 standard.

Integrations via API

Retrieve training performance and engagement metrics and integrate learner data into your existing LMS or HRS.

190+ role-guided learning paths and assessments (e.g., Incident Response)

100s of hands-on labs in cloud-hosted cyber ranges

Create and assign custom learning paths

Custom certification practice exams (e.g., CISSP, CISA)

Optional upgrade: Guarantee team certification with live boot camps
Award-winning training you can trust