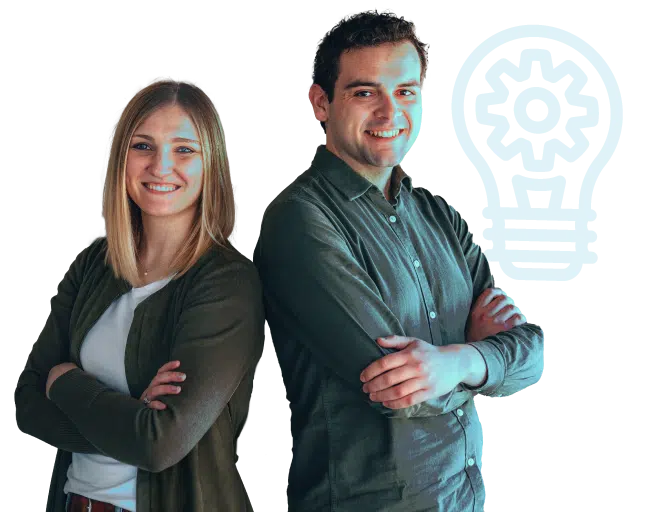 Syllabus
Compute Introduction

Video - 00:06:00

This episode introduces a significant benefit of cloud solutions: cloud compute. Cloud compute offers the ability to run services and applications within the cloud.
CPU capabilities

Video - 00:08:00

As a cloud administrator it will be important for you to understand compute features of cloud solutions. This episode defines technologies and concepts related to cloud compute.
Memory requirements

Video - 00:07:00

Just like local physical computers, cloud compute required memory access as well as CPU access. This episode explains memory requirements and ballooning technologies available in cloud solutions.
Performance considerations

Video - 00:07:00

The performance of cloud compute instances is important and selecting the right CPU options and instance types/classes is important. This episode explains the important concepts. related to performance.
Cost considerations

Video - 00:07:00

Getting the most value for your expense is important of all areas of IT and particularly in cloud computing. Configured improperly, you can easily spend more than required. This episode allows you to gain experience working with the three big cloud vendor's pricing calculators.
Energy savings

Video - 00:05:00

Cloud computing can provide significant energy savings with both public and private cloud solutions. This episode explains why and how to achieve energy savings.
Dedicated vs. shared compute

Video - 00:04:00

Cloud providers offer dedicated compute resources. This episode explains these dedicates hosts as compared to shared computing.
High availability and disaster recovery for compute

Video - 00:05:00

A significant feature required by many modern business applications is high availability. This episode explains the high availability and disaster recovery options in cloud computing related to compute.
Monitoring (Lab)

Video - 00:08:00

Monitoring IT systems is important. Cloud solutions offer monitoring and the operating systems implemented in VM instances can be monitored with internal tools as well. This episode explores monitoring terminology and processes.
Forecasting

Video - 00:06:00

This episode addresses the important issue of forecasting. Looking at what has happened and is happening in your cloud solution can help you predict future demands.
Policies

Video - 00:03:00

Monitoring can be a sensitive issue in some organizations. Who can monitor? What can they monitor? This episode addresses these important policy issues.
vGPUs and cloud compute performance

Video - 00:06:00

Virtual GPUs (vGPUs) provide physical GPUs to virtual machines. Many use cases exist for these, such as a Virtual Desktop Infrastructure (VDI), high-performance computing (HPC), or 3D rendering and design. Tom discusses vGPUs and their uses in this episode.
Containers and orchestration

Video - 00:07:00

Containers provide isolation, portability, scalability, and resource efficiency. Container orchestration is a powerful tool for cloud architects to take advantage of these benefits.
Additional compute considerations

Video - 00:07:00

In this episode, Tom discusses subscription services, serverless applications, Application Programming Interfaces (APIs), deploying virtual machines (VMs) and their images, and creating templates and validation to consistently deploy solutions.
Troubleshooting network problems (Lab)

Video - 00:04:00

In this lab, Tom walks through an example scenario-based exam question about troubleshooting network problems and how to think through the answer.
Unlock 7 days of free training
1,400+ hands-on courses and labs
Certification practice exams
Skill assessments
Infosec Skills Personal
$299 / year
190+ role-guided learning paths (e.g., Ethical Hacking, Threat Hunting)

100s of hands-on labs in cloud-hosted cyber ranges

Custom certification practice exams (e.g., CISSP, Security+)

Skill assessments

Infosec peer community support
Infosec Skills Teams
$799 per license / year
Team administration and reporting

Dedicated client success manager

Single sign-on (SSO)

Easily authenticate and manage your learners by connecting to any identity provider that supports the SAML 2.0 standard.

Integrations via API

Retrieve training performance and engagement metrics and integrate learner data into your existing LMS or HRS.

190+ role-guided learning paths and assessments (e.g., Incident Response)

100s of hands-on labs in cloud-hosted cyber ranges

Create and assign custom learning paths

Custom certification practice exams (e.g., CISSP, CISA)

Optional upgrade: Guarantee team certification with live boot camps
Award-winning training you can trust