Presented by Cyber Work
Free cybersecurity training & tips
Cybersecurity is always advancing and improving to help individuals and organizations meet awareness training challenges, IT solutions or even threat actor prevention.
For even more free resources, don't miss Infosec's blog. New articles are posted weekly.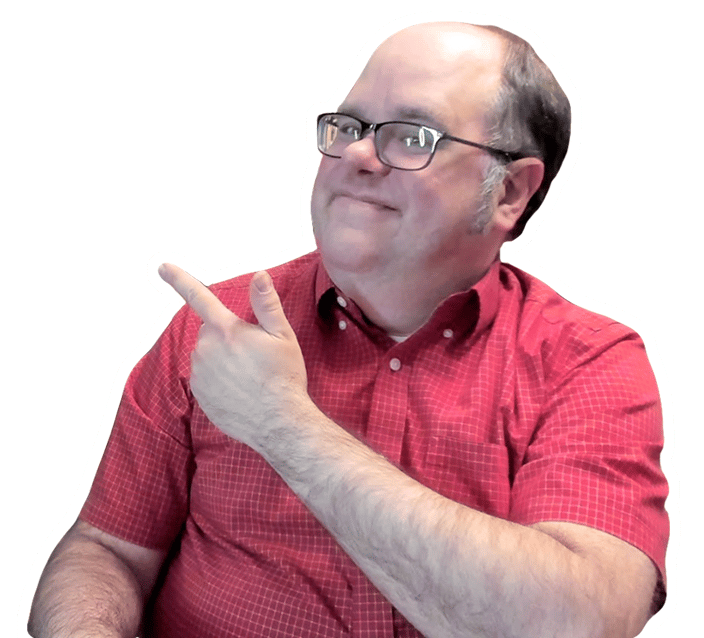 Free NCSAM 2023 toolkit
National Cybersecurity Awareness Month
Educate and engage your employees during National Cybersecurity Awareness Month (NCSAM) with this free toolkit. They'll learn to recognize and report phishing, use strong passwords, keep their software updated, use multi-factor authentication — and more security awareness best practices.
Grab your free copy!
Start learning cybersecurity for free!
130+ free courses and hands-on labs
Cyber Work Podcast listeners get access to 130+ free courses in Infosec Skills. Learn incident response, forensics, risk management, security architecture, DevSecOp, cybersecurity leadership and more.
Just create a free Infosec Skills account. Then start learning — right now!
New Cyber Work Podcast every Monday
Learn how to break into cybersecurity, build new skills and move up the career ladder. Each week on the Cyber Work Podcast, host Chris Sienko sits down with thought leaders from Carbon Black, IBM, CompTIA and others to discuss the latest cybersecurity workforce trends.