(ISC)² CISSP-ISSEP® Training Boot Camp
Transform your career in 4 days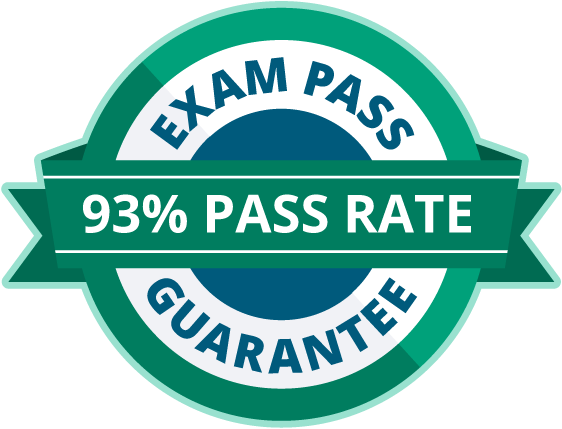 Course essentials
Boot camp at a glance
Method

Online, in-person, team onsite

Meets 8570.1

DoD information assurance requirements
Ready to discuss your training goals? We've got you covered.
Complete the form and book a meeting with a member of our team to explore your learning opportunities.
This is where the error message would go.
Thanks! We look forward to meeting with you!
What you'll learn
Training overview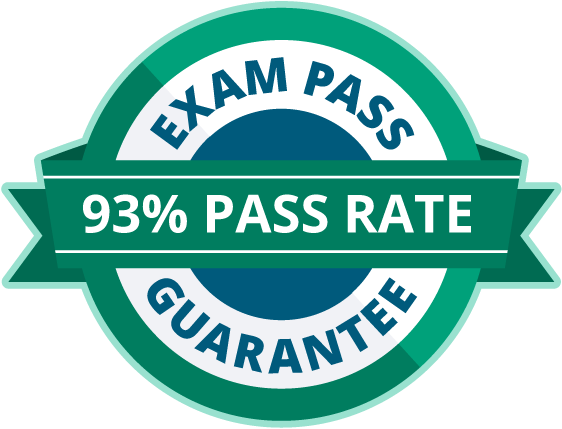 This four-day Information Systems Security Engineering Professional (ISSEP) Boot Camp focuses on the art and science of the information systems security engineering (ISSE) process. You'll learn the technical knowledge required of security engineers operating within the federal government, including ISSE processes and the critical government regulations affecting how security engineering is performed and why.
This boot camp not only teaches you the nuts and bolts of the ISSE, it prepares you to successfully pass the challenging (ISC)² ISSEP exam, one of three "concentration areas" for CISSP holders extending the CISSP common body of knowledge.
Award-winning training you can trust
What's included
Everything you need to know
90-day extended access to Boot Camp components, including class recordings

100% Satisfaction Guarantee

Exam Pass Guarantee

Exam voucher

Free 90-day Infosec Skills subscription (access to 1,400+ additional courses and labs)

Knowledge Transfer Guarantee

Pre-study learning path

Unlimited practice exam attempts
What makes the Infosec CISSP-ISSEP prep course different?
You can rest assured that the CISSP-ISSEP training materials are fully updated and synced with the latest version of the exam. In addition, you'll gain access to an Information Systems Security Engineering Professional prep course the moment you enroll, so you can prepare for and get the most out of your boot camp.
With 20 years of training experience, we stand by our CISSP-ISSEP training with an Exam Pass Guarantee. This means if you don't pass the exam on the first attempt, we'll pay for your second exam at no additional cost to you!
Before your boot camp
Prerequisites
Syllabus
Training schedule
Preparation (before the boot camp starts)
Day 1

Introduction

Systems security engineering foundations

Apply systems security engineering fundamentals
Execute systems security engineering processes
Integrate with applicable system development methodology
Perform technical management
Participate in the acquisition process
Design trusted systems and networks

Systems security engineering foundations continued

Optional group & individual study

Schedule may vary from class to class
Day 2

Risk management

Apply security risk management principles
Address risk to system
Manage risk to operations

Security planning and design

Analyze organizational and operational environment
Apply systems security principles
Develop system requirements
Create system security architecture and design

Optional group & individual study

Schedule may vary from class to class
Day 3

Security planning and design continued

Systems implementation, verification and validation

Implement, integrate and deploy security solutions
Verify and validate security solutions

Optional group & individual study

Schedule may vary from class to class
Day 4

Secure operations, change management and disposal

Develop secure operations strategy
Participate in secure operations
Participate in change management
Participate in the disposal process
Exam Pass Guarantee
If you don't pass your exam on the first attempt, get a second attempt for free. Includes the ability to re-sit the course for free for up to one year (does not apply to CMMC-AB boot camps).
100% Satisfaction Guarantee
If you're not 100% satisfied with your training at the end of the first day, you may withdraw and enroll in a different online or in-person course.
Knowledge Transfer Guarantee
If an employee leaves within three months of obtaining certification, Infosec will train a different employee at the same organization tuition-free for up to one year.
Unlock team training discounts
If you're like many of our clients, employee certification is more than a goal — it's a business requirement. Connect with our team to learn more about our training discounts.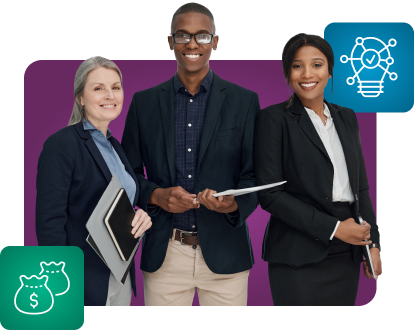 Meets 8570.1 requirements
Attention DoD Information Assurance workers! This boot camp helps meet U.S. Department of Defense Directive 8570.1 requirements for department employees or contractors engaged in work related to information security.
You're in good company
The instructor was able to take material that prior to the class had made no sense, and explained it in real world scenarios that were able to be understood.
Erik Heiss, United States Air Force
I really appreciate that our instructor was extremely knowledgeable and was able to provide the information in a way that it could be understood. He also provided valuable test-taking strategies that I know not only helped me with this exam, but will help in all exams I take in the future.
Michelle Jemmott, Pentagon
The course was extremely helpful and provided exactly what we needed to know in order to successfully navigate the exam. Without this I am not confident I would have passed.
Robert Caldwell, Salient Federal Solutions
Explore our top boot camps
More learning opportunities