Secure Coding for Java Training Boot Camp
Transform your career in 3 days
Course essentials
Boot camp at a glance
Method

Online, in-person, team onsite
What you'll learn
Training overview
This comprehensive three-day Secure Coding for Java Boot Camp is designed to educate professional programmers on the skills necessary to develop and deploy secure applications. You will learn about potential security issues through concrete, hands-on examples of vulnerable code.
You'll learn which poor programming practices lead to vulnerable code, how to code securely and how to maintain secure development practices throughout the SDLC. You will sharpen skills and gain experience in applying secure design and implementation principles through demonstrations of building, testing and securing real-world applications. You will be given the opportunity to participate in securing and testing applications through a progression of "challenge scenarios" alternating assignments as "attackers" and "defenders" of applications.
Who should attend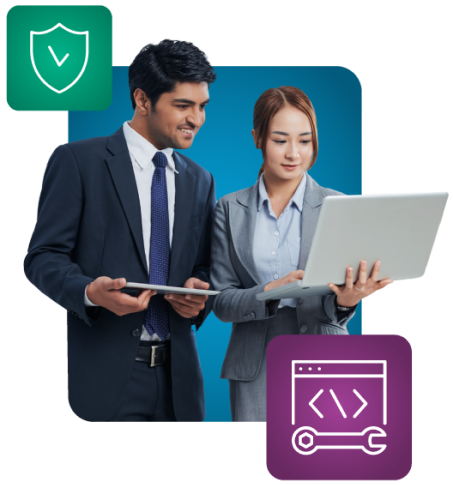 Java application developers
Managers, architects and technologists involved in deploying Java applications
Anyone interested in learning more about secure Java coding
Award-winning training you can trust
Ready to discuss your training goals? We've got you covered.
Complete the form and book a meeting with a member of our team to explore your learning opportunities.
This is where the error message would go.
Thanks! We look forward to meeting with you!
What's included
Everything you need to know
90-day extended access to Boot Camp components, including class recordings

100% Satisfaction Guarantee

Free 90-day Infosec Skills subscription (access to 1,400+ additional courses and labs)

Hands-on cyber ranges and labs

Knowledge Transfer Guarantee
What makes the Infosec Secure Coding for Java prep course different?
You can rest assured that the Secure Coding for Java training materials are fully updated and synced with the latest version of the exam. With 20 years of training experience, we stand by our Secure Coding for Java training with 100% satisfaction guaranteed. This means if you're not 100% satisfied with your training at the end of the first day, you may withdraw and enroll in a different online or in-person course.
Before your boot camp
Prerequisites
Syllabus
Training schedule
Unlock team training discounts
If you're like many of our clients, employee certification is more than a goal — it's a business requirement. Connect with our team to learn more about our training discounts.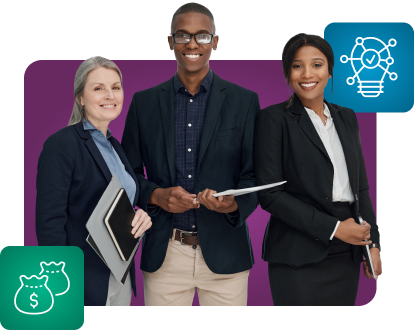 100% Satisfaction Guarantee
If you're not 100% satisfied with your training at the end of the first day, you may withdraw and enroll in a different online or in-person course.

Knowledge Transfer Guarantee
If an employee leaves within three months of obtaining certification, Infosec will train a different employee at the same organization tuition-free for up to one year.
You're in good company
The instructor was able to take material that prior to the class had made no sense, and explained it in real world scenarios that were able to be understood.
Erik Heiss, United States Air Force
I really appreciate that our instructor was extremely knowledgeable and was able to provide the information in a way that it could be understood. He also provided valuable test-taking strategies that I know not only helped me with this exam, but will help in all exams I take in the future.
Michelle Jemmott, Pentagon
The course was extremely helpful and provided exactly what we needed to know in order to successfully navigate the exam. Without this I am not confident I would have passed.
Robert Caldwell, Salient Federal Solutions
Explore our top boot camps
More learning opportunities