Certified Security Awareness Practitioner (CSAP) Training Boot Camp
Transform your career in 3 days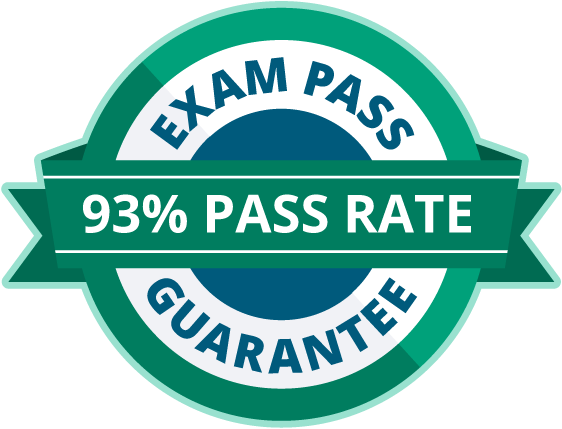 Course essentials
Boot camp at a glance
Method

Online, in-person, team onsite
Ready to discuss your training goals? We've got you covered.
Complete the form and book a meeting with a member of our team to explore your learning opportunities.
This is where the error message would go.
Thanks! We look forward to meeting with you!
What you'll learn
Training overview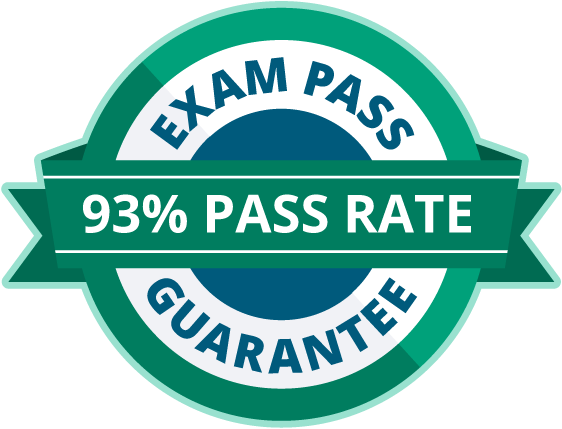 Infosec's expert live instructors will walk you through the seven domains you need to master to become CSAP certified:
The need for enterprise security awareness training

Security and communication terminology and concepts

Security awareness program planning

Security awareness program development

Security awareness program implementation

Managing a security awareness program

Common challenges related to security awareness training
Leave Infosec's Certified Security Awareness Practitioner CSAP Boot Camp with the knowledge and skills needed to get certified and create and manage a successful security awareness program.
Award-winning training you can trust
What's included
Everything you need to know
90-day extended access to Boot Camp components, including class recordings

100% Satisfaction Guarantee

Exam Pass Guarantee

Exam voucher

Free 90-day Infosec Skills subscription (access to 1,400+ additional courses and labs)

Hands-on cyber ranges and labs

Knowledge Transfer Guarantee

Onsite proctoring of exam

Pre-study learning path

Unlimited practice exam attempts
What makes the Infosec CSAP prep course different?
You can rest assured that the CSAP training materials are fully updated and synced with the latest version of the exam. In addition, you'll gain access to a CSAP prep course the moment you enroll, so you can prepare for and get the most out of your boot camp.
With 20 years of training experience, we stand by our CSAP training with an Exam Pass Guarantee. This means if you don't pass the exam on the first attempt, we'll pay for your second exam at no additional cost to you!
Before your boot camp
Prerequisites
Syllabus
Training schedule
Preparation (before the boot camp starts)
Day 1

Introduction: Building a successful security awareness and training program

Building a successful security awareness and training program

Program design

Forming awareness team
Understanding organizational context
Gathering requirements
Setting program scope
Selecting program KPIs and performance metrics
Selecting and embedding evaluation methods
Developing reward program
Developing program implementation plan
Developing awareness policy
Integrating awareness training into administrative processes and existing technical controls

Optional group & individual study

Schedule may vary from class to class
Day 2

Program development and asset acquisition

Identifying sources
Developing or acquiring training materials
Budgeting the program
Developing program execution project plan
Communicating with stakeholders

Program implementation

Launching your first campaign
Ensuring awareness policy acknowledgment
Executing the project plan
Keeping records

Optional group & individual study

Schedule may vary from class to class
Day 3

Post-implementation

Monitoring, measuring, and communicating program effectiveness
Keeping the program current
Updating project plan
Reinforcing the program
Building a network of security champions
Sharing success stories
Exam Pass Guarantee
If you don't pass your exam on the first attempt, get a second attempt for free. Includes the ability to re-sit the course for free for up to one year (does not apply to CMMC-AB boot camps).
100% Satisfaction Guarantee
If you're not 100% satisfied with your training at the end of the first day, you may withdraw and enroll in a different online or in-person course.
Knowledge Transfer Guarantee
If an employee leaves within three months of obtaining certification, Infosec will train a different employee at the same organization tuition-free for up to one year.
Unlock team training discounts
If you're like many of our clients, employee certification is more than a goal — it's a business requirement. Connect with our team to learn more about our training discounts.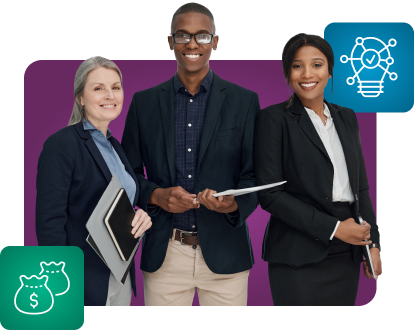 You're in Good Company
Incredible! I have attended classes where the instructor just read PowerPoints — our instructor added so much additional information to the class and knows the field of security inside and out! I was very pleased with his knowledge and instructional skills.
Sheree Moore, Mobile County Public Schools
I went to West Point for my bachelor's, Columbia for my master's and had multiple Army-led courses, and this ranks as one of the best, most engaging courses that I have ever had.
William Jack, Deloitte Consulting, LLC
The instructor was able to take material that prior to the class had made no sense and explained it in real-world scenarios that were able to be understood.
Erik Heiss, United States Air Force
Explore our top boot camps
More learning opportunities